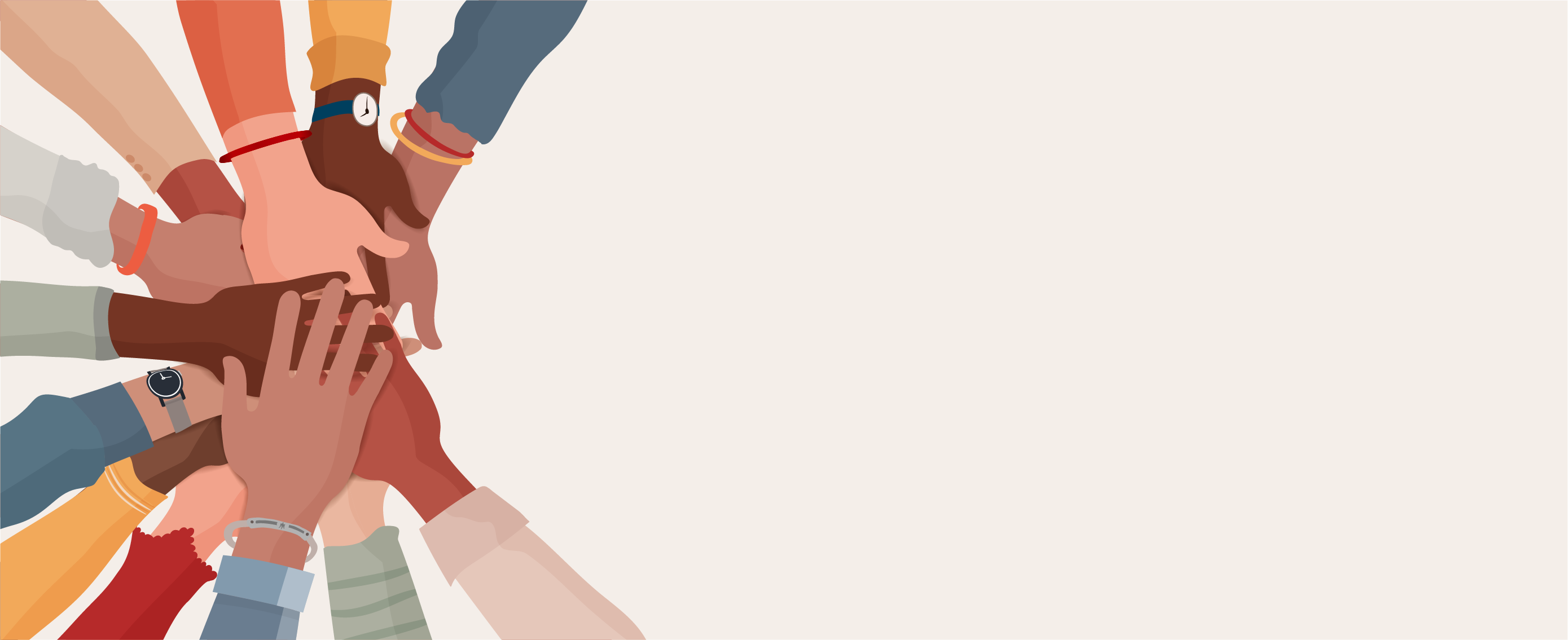 ICEEFT Members Site
Welcome to the International Centre for Excellence in Emotionally Focused Therapy
​ICEEFT membership opens the door to a vibrant international community of over 6000 mental health professionals in 40 countries. As an ICEEFT member, you can connect with other mental health professionals, expand your knowledge and, together with your colleagues, continually deepen your skills to become the best, most inspired, and most competent therapist you can be.
Your membership in our professional family links you to cutting-edge research, world class training, members-only mailing lists, and the support of diverse local and international communities.
​"Joining ICEEFT has helped me personally and professionally. I have benefitted from growing my practice, learning more about stuck spots, and even improved my marriage. What a gift."
Dr. Dianna Troutt
LMFT, LPCC
"Membership in ICEEFT offers a supportive platform to learn, improve my skills using EFT, connect with different EFT communities around the world, and allows potential clients to find me."
Aaron Ong
MCounsPrac., MFT
ICEEFT's mission is to bring the healing power of secure coherent connection to partners, families, and to the troubled fragmented self of individual clients. We invite you to join us in this mission!
Your ICEEFT Membership Offers You:
Our quarterly EFT newsletter focused on the treatment of individuals, couples and families and on topics such as how change happens and how we bring the science of attachment into every session. Click here for a sample newsletter.

Discounts on training and training materials, including ICEEFT research and courses by EFT master trainers from around the globe.

A listing on ICEEFT's popular Find-a-Therapist Directory which allows clients looking for EFT therapists to find you more easily.

Access to our members only website that provides resources, forums, your own profile and timeline page, the ability to follow and message other therapists, and a searchable members directory.

Access to free quarterly Trainer Talk webinars — host EFT Trainer Rebecca Jorgensen is joined by guest trainers for in-depth discussions on a variety of EFT topics.

The opportunity to participate in the international ICEEFT mailing lists (listservs), where you can connect with peers, seek and provide referrals, receive support and mentoring from your colleagues, learn about exciting events, and hear from Dr. Sue Johnson and other leaders in the field.

Advertise your EFT training events and/or HMT workshops for free on iceeft.com and the members'-only mailing lists and forums.

The satisfaction of sponsoring ongoing research and continually improved training in scientifically-based therapy.

A public credential that lets people know you are the kind of therapist who is committed to empirically based practice, ongoing learning and growth.
Join ICEEFT Today!
​Full ICEEFT membership is open to mental health professionals who have completed an Externship in EFT. If you haven't yet taken an Externship, you can find one near you by visiting our events page here. In the meantime, you can still join as an Associate or Student at a reduced rate.
Membership fees
Memberships are offered on a Lifetime or Annual basis. A Lifetime Membership is a one-time payment and then you will never have to renew your membership again!
The regular annual membership rate is 85 CAD, and the regular lifetime membership rate is 818.58 CAD. Associate memberships (for people who have not taken an Externship), student memberships (for full-time students who have taken an Externship), and discounts for members in lower income regions are also available. Associate members may not participate in the ICEEFT email list nor be listed in the therapist directory. Student members may not be listed in the therapist directory. We invite you to join the ICEEFT family and look forward to your participation in our growing community.
---
"My ICEEFT membership has helped me to feel a part of the EFT community. It's a special group of clinicians dedicated to the highest standard of clinical care in the area of Emotionally Focused Therapy."
Katy Oberle
MS, IMFT-S
"I get many clients through the find a therapist directory and love staying connected through the newsletter. Membership in ICEEFT is a needed resource for anyone practicing EFT."
Stephanie Macadaan
M.A., LMFT